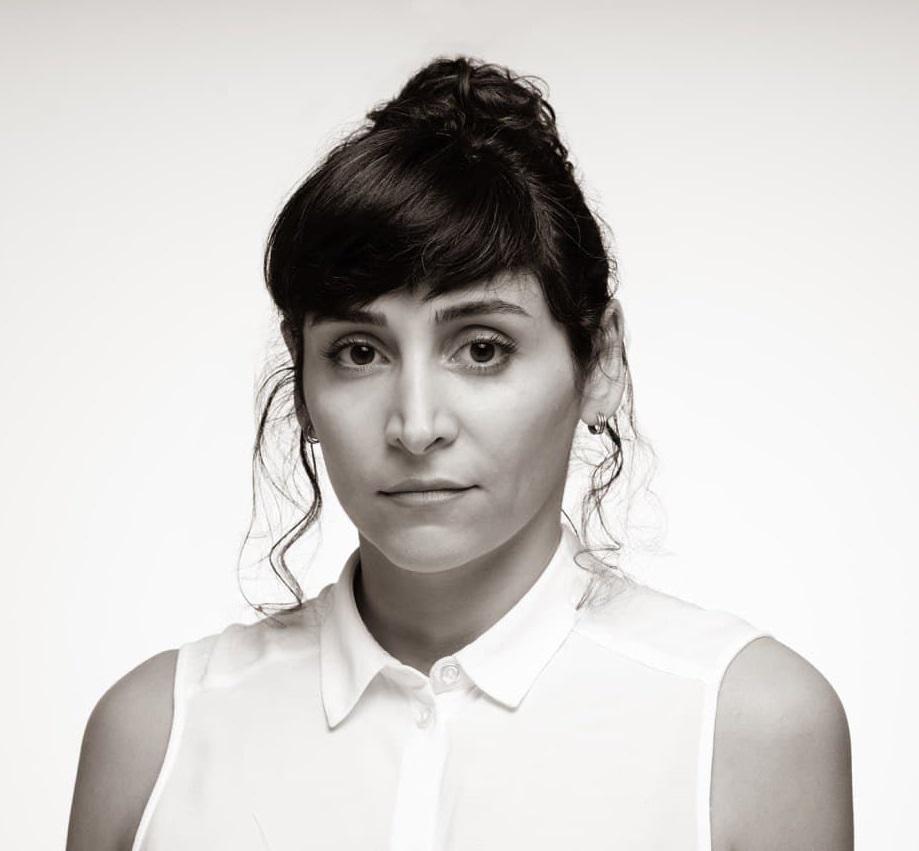 Hediyeh Azma
Based in Oslo, Hediyeh is an Iranian dancer, choreographer and dance scholar. Her productions engage in a creative-critical remapping of experience, questioning the current accepted socio-political patterns to envision an alternative understanding of the present. Her works are characterised by long term engagement in Iranian embodied cultures and movement vocabulary. Site-specific, as a spatial alternative mode, informs her recent productions: Lupiner (2022), Recite the City (2021), The Moss (2018). 
Hediyeh has an MA in dance anthropology, from a consortium of four European universities (NTNU, UCA, SZTE, RoU), with the focus on site-specific, audience-participatory performances. 
As both artist and curator, Hediyeh had several national and international collaborations with Khoj (India), Goethe Institute (Germany), Nordic Black Theater (Oslo), RIFF Dance Festival/R.E.D Residency (Eina), Scenekunstbruket (Norway) and Rommen Scene (Oslo) among others.  
She has received  awards such as the Appreciated director and Best Experimental Performer. Currently preparing to tour her last work, Lupiner, and keen to collaborate with other artists and companies. 
Awards & Honors​
2022 Fund from Frittord 

2020 Fund from Art Council of Norway (Kulturrådet)

2019  PUSH+ Failure by Scenekunstbruket, Norway-Belguim

2019  R.E.D Residency, Norway

2019  Winner of the Best Folklore Dancer's Award at Oslo Oriental Dance Festival

2018  Khoj International Artists Fellowship, India

2016  Erasmus Scholarship for Master's Degree in Dance Knowledge

2015  Swedish institute Scholarship on Entrepreneurship

2013  Winner of the Appreciation Award for directing at 3rd POINT FESTIVAL in Iran

2012 Winner of the Best Experimental Actress Award at 2nd POINT FESTIVAL in Iran